In order to obtain assistance from the CCIDA, CCCRC,and/or CGFC, Projects are subject to: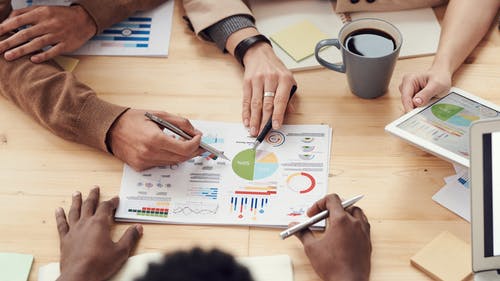 Application submission, including attestation and cost/benefit analysis;
Presentation to the Board of Directors;
Public notice;
Public hearings
Disclosure; and
A demonstrated need for the assistance request.
Projects may request assistance from any or all of our organizations, if eligibility criteria is met for each request.
All potential Projects should meet or speak with our staff prior to submitting a final application.
The complexity of the proposed Project will determine the duration of the application process.  Factors influencing the length of the process include: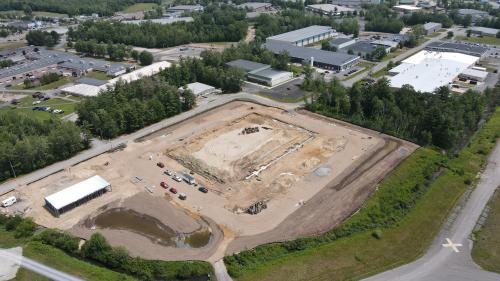 Size of the project;
Type of project;
Type of assistance requested;
Environmental considerations subject to SEQRA;
Amount of assistance requested; and
Duration of benefits requested.
Application forms, fees, policies and other relevant information are located on the information page of this website.
To better assist you with determining your Project's eligibility for assistance through any of our organizations, we strongly encourage you to fill out our Project Profile Questionnaire.  Someone from our staff will contact you upon submission.
 
For additional inquiries, please contact:
County of Clinton Industrial Development Agency
Clinton County Capital Resource Corporation
Clinton Grant Facilitation Corporation
137 Margaret Street, Suite 209
Plattsburgh, New York  12901
Phone: 518.565.4627
Fax: 518.565.4616
E-Mail:  ida@clintoncountygov.com